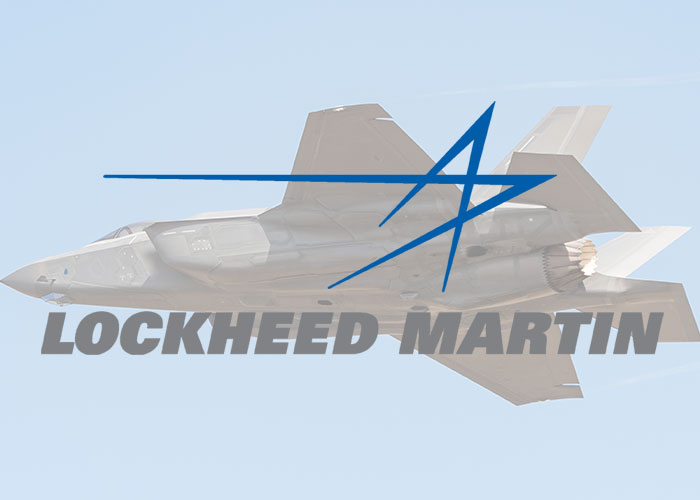 APPROVALS FOR LOCKHEED MARTIN F-35
B&E Manufacturing is listed and as an approved source on Lockheed Martin document 2GNA00001 – "Approved Manufacturer List for Standard Parts" (Revision CG dated 12/18/2014) for the following list of F-35 standards. This is in addition to the numerous PRI-QML and PRI-QPL approvals and JSF "Open Bid" items.
B&E Manufacturing Company is globally recognized as a premier supplier of standard and proprietary fluid fitting products for commercial aerospace, defense aerospace, and military and applications. Products include high pressure, low pressure, permanent, and separable configurations that meet the highest quality and application requirements.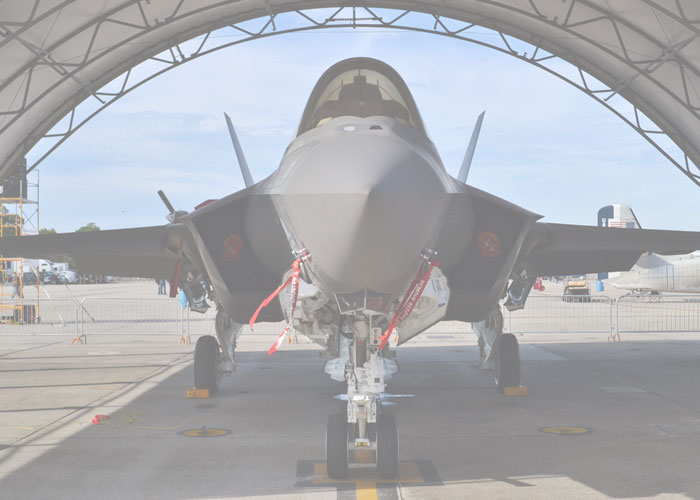 B&E MANUFACTURING RECEIVES LOCKHEED MARTIN APPROVALS
In line with the continuing effort to expand the B&E Mfg. product offering, the company is pleased to announce Lockheed Martin Aeronautics approval on 20 different F-35 standard drawings. These separable, flared, F-35 standards fit nicely with the existing B&E Mfg. product offering resulting in raw material procurement and manufacturing efficiencies. Included in this approval are unions, tees, elbows, and crosses.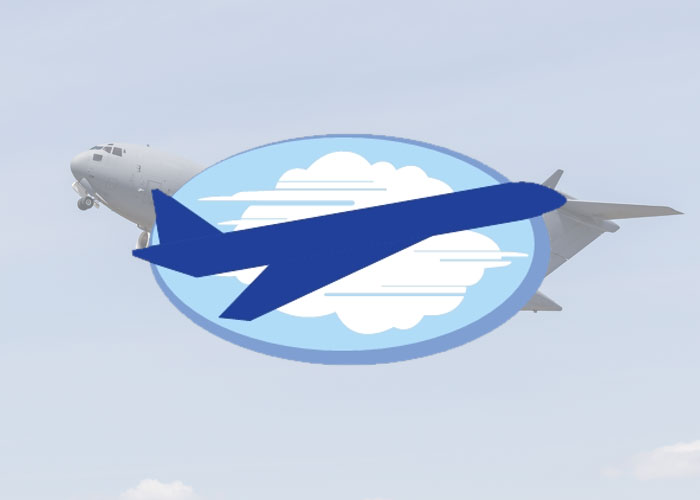 B&E MANUFACTURING EXPANDS OUTSIDE SALES FORCE
B&E Manufacturing Company is pleased to announce the appointment of Rep-Logic as its sales representative organization for the Texas region. Rep-Logic was founded in 1997 and is focused exclusively on the Aerospace & Defense markets. The firm's owner, Jeff Berlin, earned both A.A.S. & B.S. Degrees from Southern Illinois University-Carbondale. He also holds a Federal Aviation Administration issued Airframe & Powerplant Mechanics License. Jeff began his career working as a mechanical engineer for a major Texas-based Aircraft OEM, then transitioned into multi-line sales. He has worked exclusively in the Aerospace industry for the past 30 years and currently resides in Fort Worth, TX.